For over 40 years it has been our mission to find and provide to you the world's best epicurean treats for cooking, eating and entertaining. Our team of international food experts are committed to a quest for excellence. We work persistently to curate a food-forward assortment of the best and newest food products from around the globe.
The Dean & DeLuca goal is, and has been since the beginning, to discover, introduce and support products that meet our---and your---uncompromising standards.
ABOUT US
It was 1977 and the area south of Manhattan's Houston Street was still mostly a grimy warren of warehouse and small manufacturing companies. In a retail space at 121 Prince Street, near the corner of Greene, two men were about to start a revolution.
Georgio Deluca, a school teacher turned cheese merchant and Joel Dean, a business manager at the publishing company Simon & Schuster, dreamed of creating a place that would offer customers a sumptuous celebration of food and a venue to experience all of the pleasures that cooking and eating can bring.
The original Dean & DeLuca opened for business in September 1977 in SoHo, then an edgy artist and warehouse district in lower Manhattan. The original store was designed to evoke a turn-of-the-country food department with ceiling fans spinning over a vast array of products that lined the soaring white walls.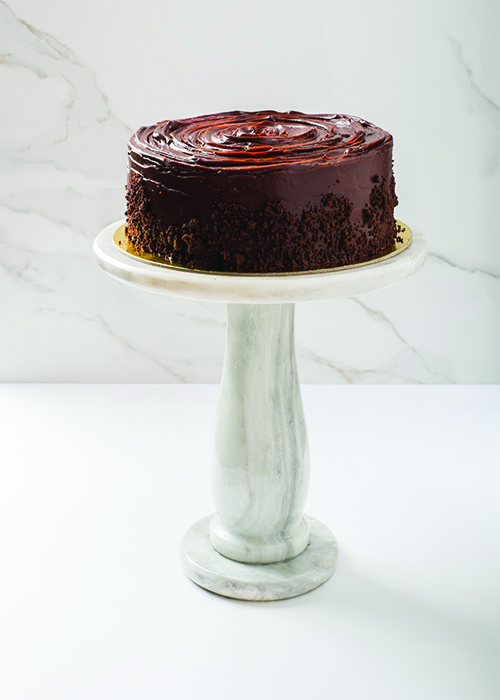 News & Events
T.Dining Presents: Dean & DeLuca
In the mood for good coffee, sumptuous pastries, and indulgent pastas? Enjoy all of these at Dean & DeLuca, where the organic and freshest ingredients are combined for one auspicious meal.
Watch the video below to learn more about this beloved brunch spot in Makati:
#TDiningPresents
Produced by: Elaine Nuestro
Filmed by: Gelle Arcega
THE STORES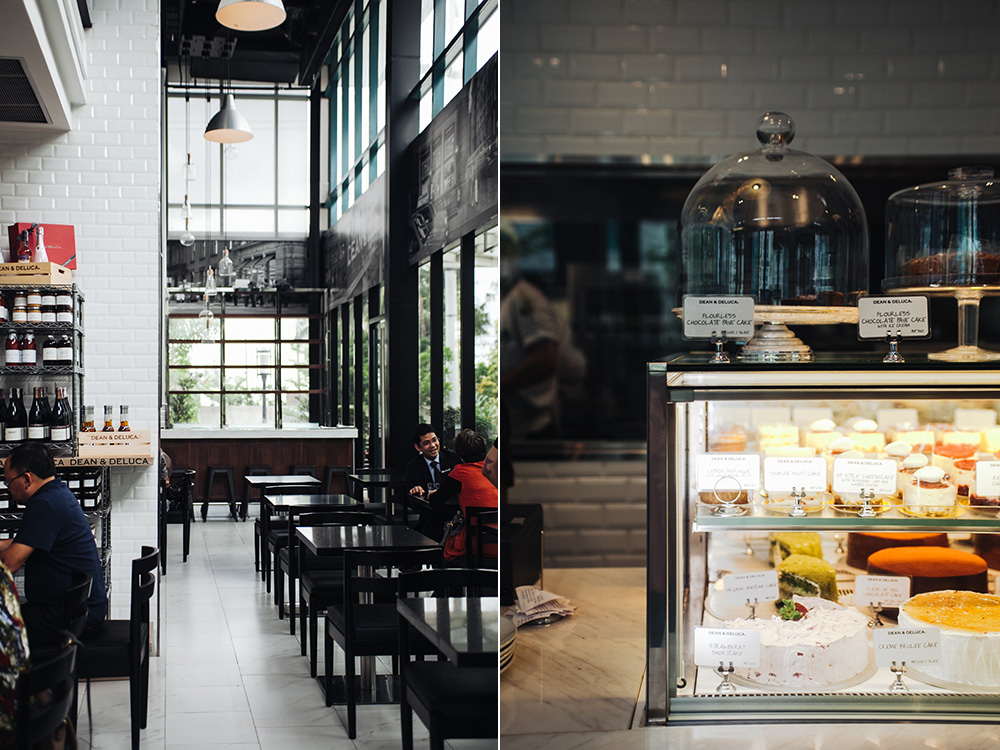 ORE Central, BGC
Monday to Thursday | 8am-10pm
Friday to Sunday | 7:30am-10:30pm
(02) 8838-4602 / (0917) 1678108
Eton Tower Makati
Monday to Saturday | 7am to 9pm
Sunday | 7am to 5pm
(0917) 3020297
Three Central Mall
Monday to Saturday | 10am - 8pm
(0917) 5776868
Scout Rallos, QC
Opening Soon